The Podcast News 32: Southwest Travel Edition
June 28, 2020
This week: Tips about podcast music and sound design. Podcasting can take some time to start paying off (don't quit too soon). How podcasters are leveraging Youtube. More promotion and production tips.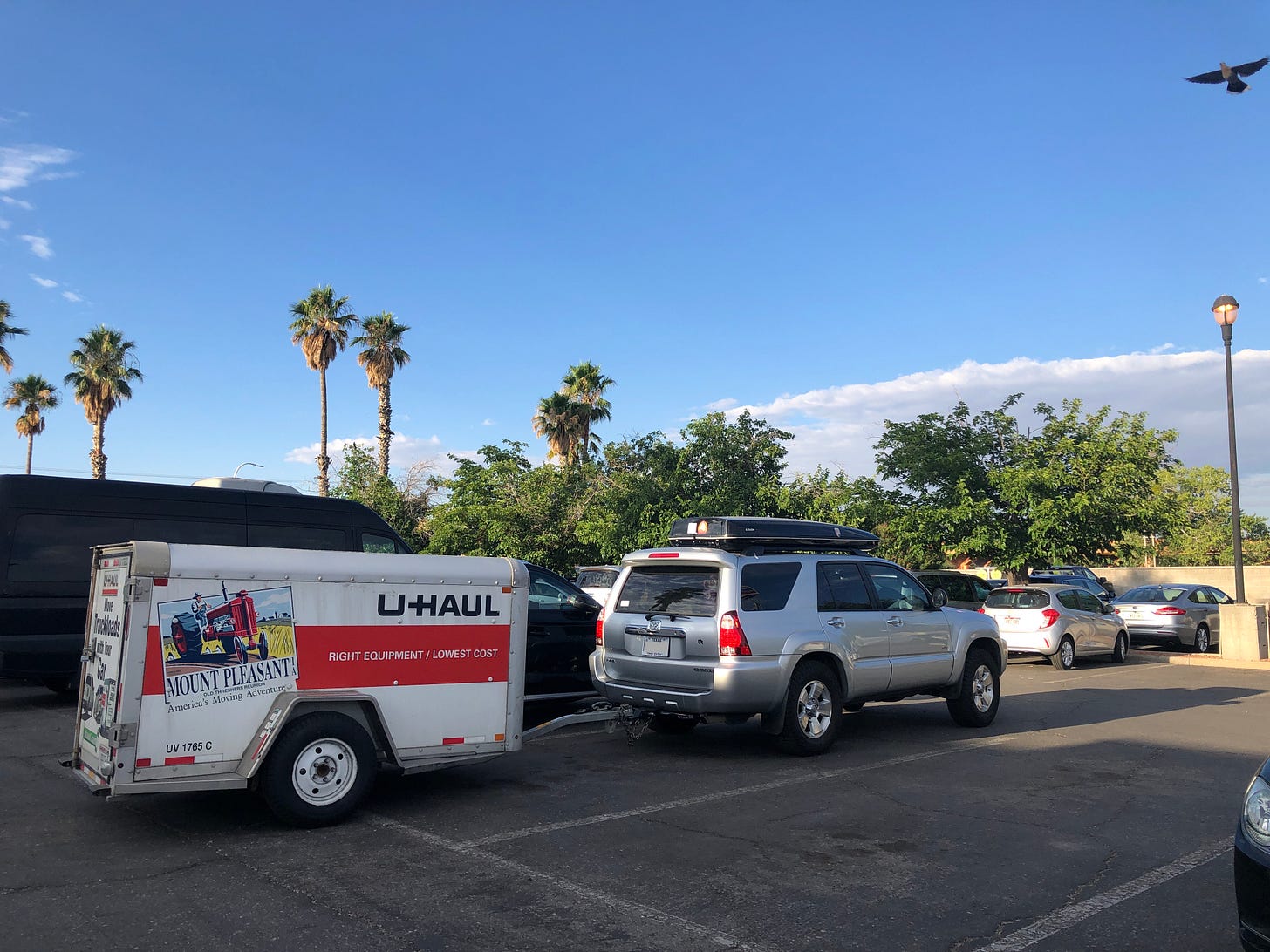 I spent all weekend driving from Los Angeles back to North Texas, so I'm pretty beat. Going to keep this edition short and sweet. Here's what I read last week:
From Cherie Turner on Podcast Movement's blog:
Music is a key element in podcasts. But bridging the divide between "I want my podcast score to sound awesome" and making this goal a reality is a hurdle many of us face.

Specifically, it can be challenging, even somewhat intimidating, to convey to a music professional — a musician, composer, sound designer — the sound you want for your show. Why is that?

Music is emotional. It's technical. It's personal. It's a craft and art that literally has its own language, and most of us aren't fluent. Music is mood and tone and pace. It's also business and money and hours.

That's a lot. But there are some straightforward steps to follow that can shuttle you from being overwhelmed to actually having confidence (and some fun!) with the process.
•••
Jeremy Enns:
I've had the opportunity to work alongside and talk with dozens of podcasters about how their shows have grown and when the effort finally started to feel like it was worth it.

The most common response is that it took *at least* two years before the investment really started to pay dividends.

Many of them monetize their shows through product or service sales throughout those first two years, but those sales often amount to more of a trickle than the flood they had hoped for when starting out.

As they continue to invest, however, and pass the two, three, four, or even five-plus year marks of consistently producing their shows, the returns begin to pour in.

This is what growing a podcast really looks like.
•••
From Podcast Movement's blog:
We understand that some podcast purists may not resonate with the idea of "podcasting" on YouTube for a variety of reasons. However, we've tried to lay out a variety of perspectives so that you can discern what is best for you & your show.

YouTube's reach is undeniable. James Cridland, the editor of Podnews, shared the following insights: YouTube is the biggest platform for podcasts in Canada (by that they mean the most prominent platform that people, when asked, said that they consumed podcasts on).
•••
From Ostap Zabolotnyy on Medium:
My name is Ostap Zabolotnyy, I am a digital marketer, a founder of 3 Dollar Social and I spent the last three years of my life promoting and growing small and big podcasts via many digital marketing channels, but social media (organic and paid) have shown the best results.

I learned so much during the last years, met a lot of great people, so I decided to put together this short guide that will help any podcaster to grow his/her audience using social media to be able to monetize their show in the future and make a stable stream of income.

There are so many podcasts right now, which means that getting discovered through iTunes or other podcast players is harder than ever. If you want your very best podcast to be successful, you can't wait for listeners to show up on their own. You'll have to market your show every day in other ways, such as social media.
•••
Another good one from Podcast Movement. From Doug Fraser:
What's the Point of a Process?

A process saves you from yourself. Too often we're the saboteurs of our own time and efforts, giving in to videos on podcasting gear instead of rolling up our sleeves and doing the work (guilty as charged), or publishing an episode — even though we know it wasn't our best effort — in order to move on to another we're more excited about.
•••
Not about podcasting, but still an interesting article considering everything that's been happening with Spotify and podcast monetization recently.
From indie musician Steve Benjamins:
I'm making over $800 per month with my music— almost exclusively through Spotify. This is up from $400 per month last year.

I don't tour, I don't sell merch and I'm not on a major label. I'm just a small indie artist making music in my evenings— and Spotify is making that possible.

I've been releasing music on the internet since 2013 and it's crazy how much music has changed since then. Here's what I've learned about where music is at in 2020 and how it's possible to carve out a niche as a small artist.
•••
Closing Thoughts
Nothing else to share at the moment, I'm off to get 12 (or more) hours of sleep.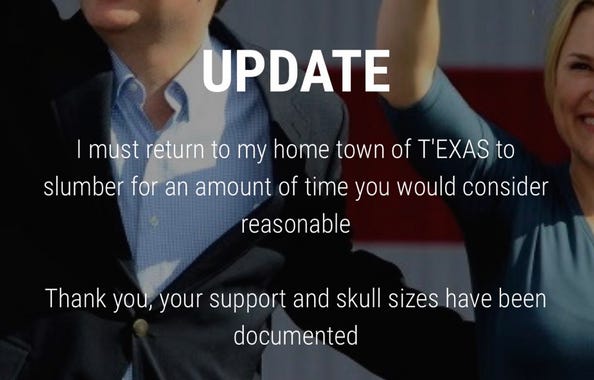 Q: Do you have any thoughts, questions, or tips related to podcasting that you'd like to share? I'd love to hear from you, hit reply to this email or leave a comment.
Have a great week,
Aaron Dowd
Granbury, Texas
June 28, 2020
If you'd like to support this newsletter and my work, please sign up for a membership or share this newsletter with a friend. Thanks to the current members for their support: Kato, Alexander, Norman, and Don.